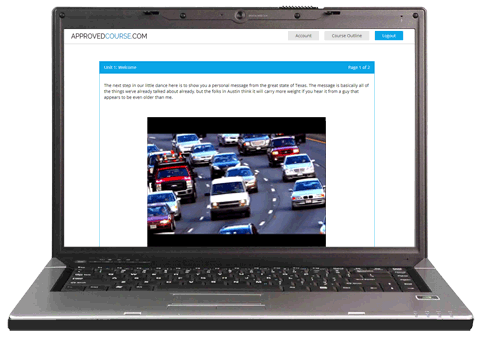 Looking to dismiss a Delaware traffic citation or reduce your insurance premiums? Our Easy Online Defensive Driving Course DE is a quick and affordable way to do just that.
DMV and DOI Approved for Delaware
Get Your Court Requirement fulfilled
Get Those Insurance Premiums Down
Easy and Convenient - 100% Online
$29.95
FREE CERTIFICATE DELIVERY!