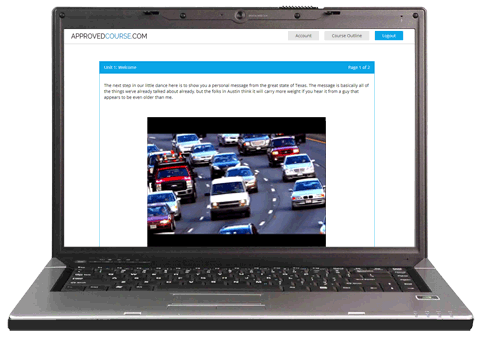 Learning to drive is easy with an Arizona drivers ed course from our partners at I Drive Safely. Since it's online you can start, take a break, grab a snack, and return to the course as many times as you wish! You'll never be late for class, and never have to leave home!
100% Online – Save Time and Money
Interactive Animations Make Learning Fun
Available 24/7 – Study Whenever You Want
The Best Way to Prep for Your Permit Test
$99.95
Prepare to Hit the Road Safely!