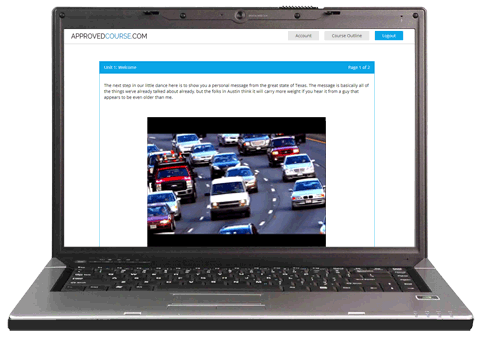 Facts You Need To Know:
Take your own sweet time completing the 30 hours of studying required by the Colorado DMV.

No backpack needed, because there are no books. And your chair can be as comfortable as you make it.

The entire course is online and video-based.

How quickly or slowly you work is completely up to you.

Chapters cover only one subject, minimizing confusion.
$99.00
GUARANTEED CONVENIENCE!