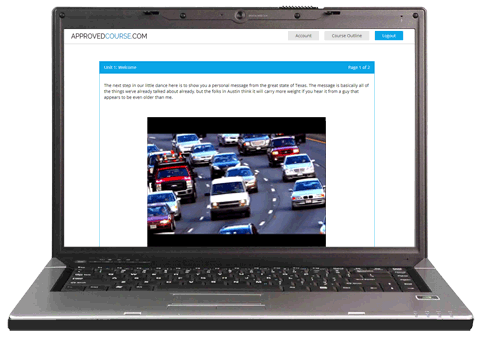 In Texas the parents of new teen drivers have the option to teach them how to drive instead of having them take a traditional drivers ed program. This often allows the parents to be more comfortable with the new drivers abilities before going out on the road alone.
Affordable, Convenient, and Designed for Teens
Easily Learn and Practice On Your Own Schedule
Build Your Confidence and Road Rules Knowledge
Peace of Mind Knowing We're Always Here to Help
$85.00
No Surprise Fees Later!