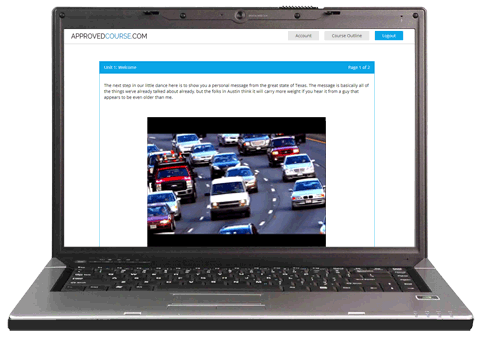 Tickets happen to the best of us. Why not choose  an online Arizona traffic school course, the best way to get that ticket dismissed?
Convenient, quick, and easy to complete

Fully approved by Arizona Supreme Court

100% Online – an affordable time saver

Available 24/7 – you make your schedule

Processed same-day, and delivered for free
$49.95
FREE CERTIFICATE DELIVERY!