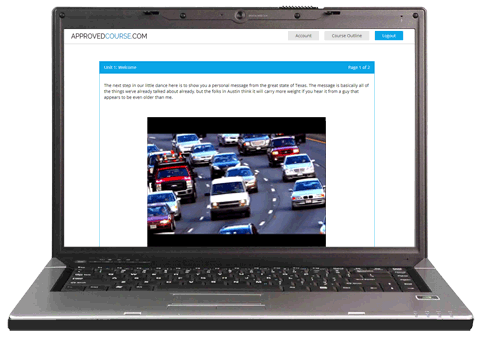 If you've gotten a ticket, you probably want to put it behind you. There is no faster way than with our quick and convenient online course.
100% California DMV approved
Dismiss a ticket or save on insurance
Avoid driving record points
Automatically reported - no waiting for a certificate!
$19.00
GET STARTED TODAY!