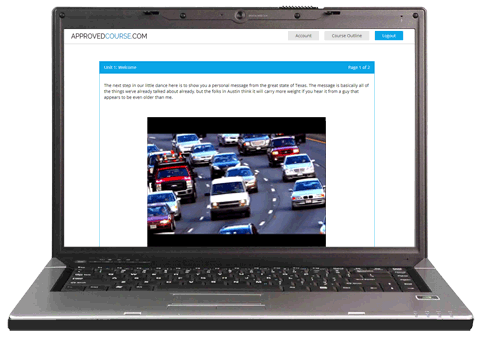 Whether you need to dismiss a traffic ticket in Wake or Guilford county or you're looking to save a little money on your car insurance, this is the course that you need to take. We have partnered with I Drive Safely to offer a quick, convenient and affordable option to meet your North Carolina Traffic School needs.
Say Goodbye to Guilford and Wake County Tickets
Keep That Driving Record Clean
Just Say No to Higher Insurance Premiums

100% Video - Why Work to Earn Your Certificate?
$50.00
FOR WAKE AND GUILFORD COUNTIES