When it comes to driving schools out there, learning to control the vehicle and work with it is just one thing you have to master, but did you know that a lot of schools out there will want you to punch the gas and hit the break and skid to where you have to go? This stunt racing and doing tricks with the tires will put teens in control and give them a whole new perspective on driving and the dangers that might lie ahead – learn more about this class and what the students get to do when they sign up for it.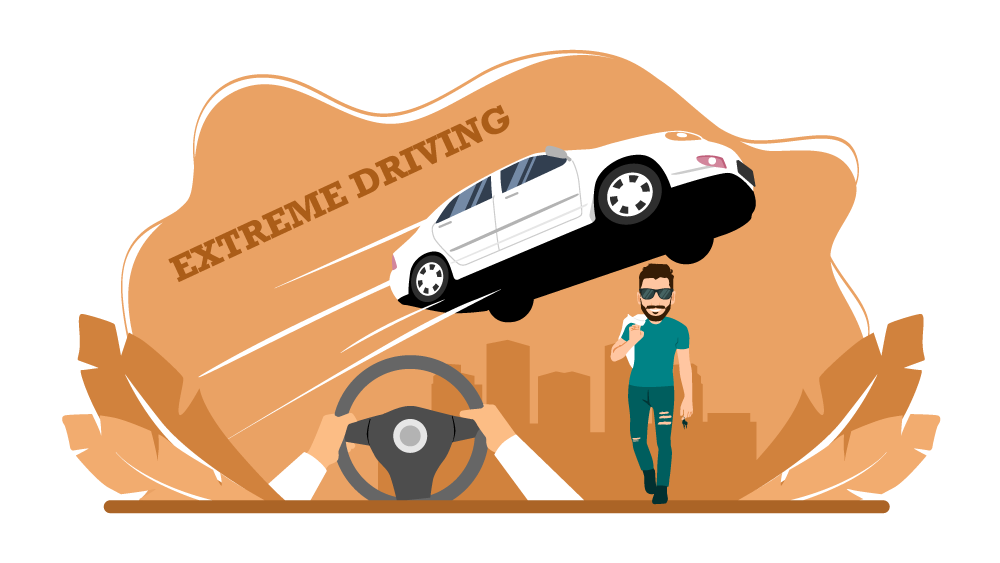 Racing and performance driving schools are what offers this type of fun, fast paced, control school and they offer it to teen drivers. The teens have to pay to go through the course, but they get one on one with instructors and race car drivers that will not only teach them how to control the vehicle in different situations, but they will also teach them about the dangers that await them if something goes wrong while in a vehicle. All of the vehicles that the teens drive on the course are sports vehicles, lots of speed, lots of money and a lot of power behind each of the vehicles. The courses can last anywhere from one day to three.
The main point of offering these classes to these teen drivers is that they are hoping to teach them valuable lessons that will hopefully help them drive safer when they are out on the road. The leading cause of death of teens are vehicular accidents. To keep some of the youth alive and here, being able to control the vehicle and understand more about safety issues will allow them to drive safer. When it comes to getting into an accident, not being able to do enough during it is something that stalls the accident up and can actually make it worse. This course teaches the students to act out and do what needs to be done and have the courage to do it in order to stay in a safe area or to get out of getting into an accident in the first place.
A lot of people throughout the insurance industry feel that this class is not necessarily going to change anything when it comes to having teens on the road. A lot of the accidents that are caused are not due to the teen not knowing how to react or drive, but mostly due to the distractions that they have while driving or the speed that they take on when they shouldn't. Their behaviors are what needs to change when it comes to jumping behind the wheel.
There is a lot of controversy when it comes to whether or not teens should take these types of driving lessons and whether or not they are actually learning anything from them when it comes to being safer on the road but for now, they are not going to ban them if the company feels that they are doing a good job when the time comes. They want to help as many kids as possible – even if a lot of people do not think they are old enough to understand the implications that come with driving and learning all of the things being taught – this raises another question – are teens getting their licenses too young?
Related Learning Opportunities